THE intelligent Robot Mower. SILENO.
Discover the difference between a traditional lawnmower, and the GARDENA SILENO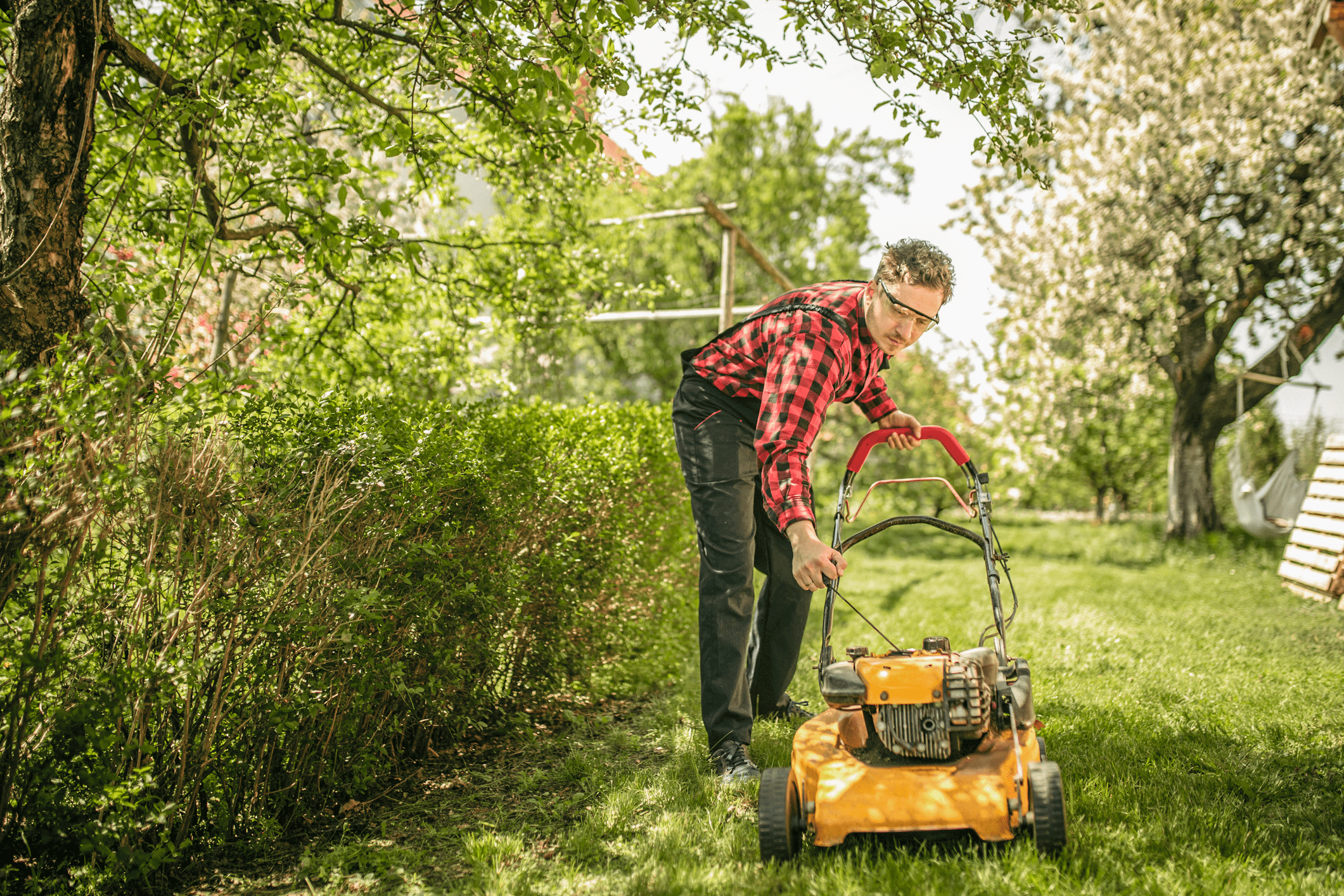 From having to mow every week...
Spending hours mowing the lawn, raking the grass clippings, and tidying up can become tedious pretty fast.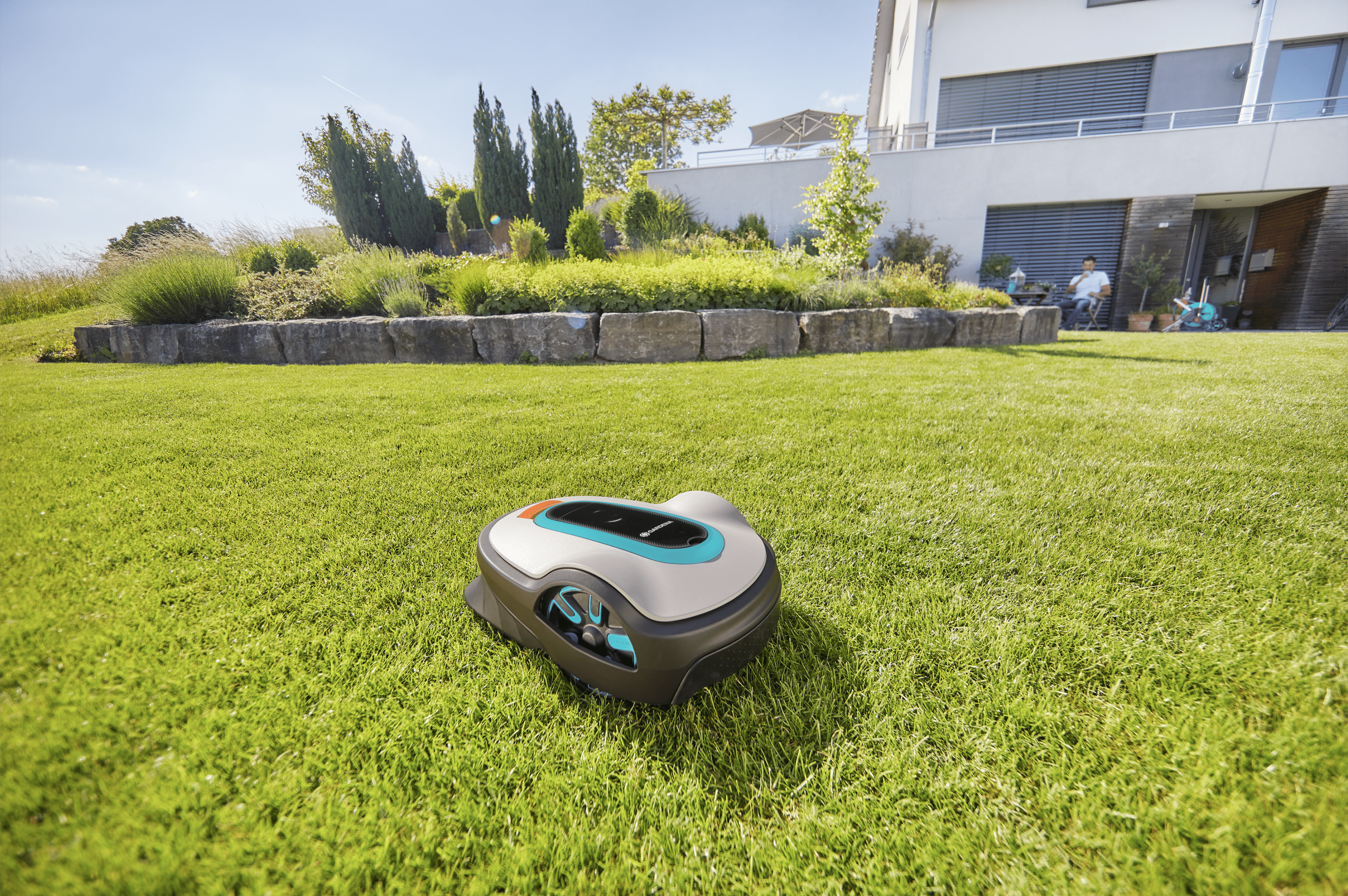 …to mowing for you, every day.
Our SILENO continously maintains your yard. The tiny grass clippings are used as mulch, so no need for any chemical fertilizer!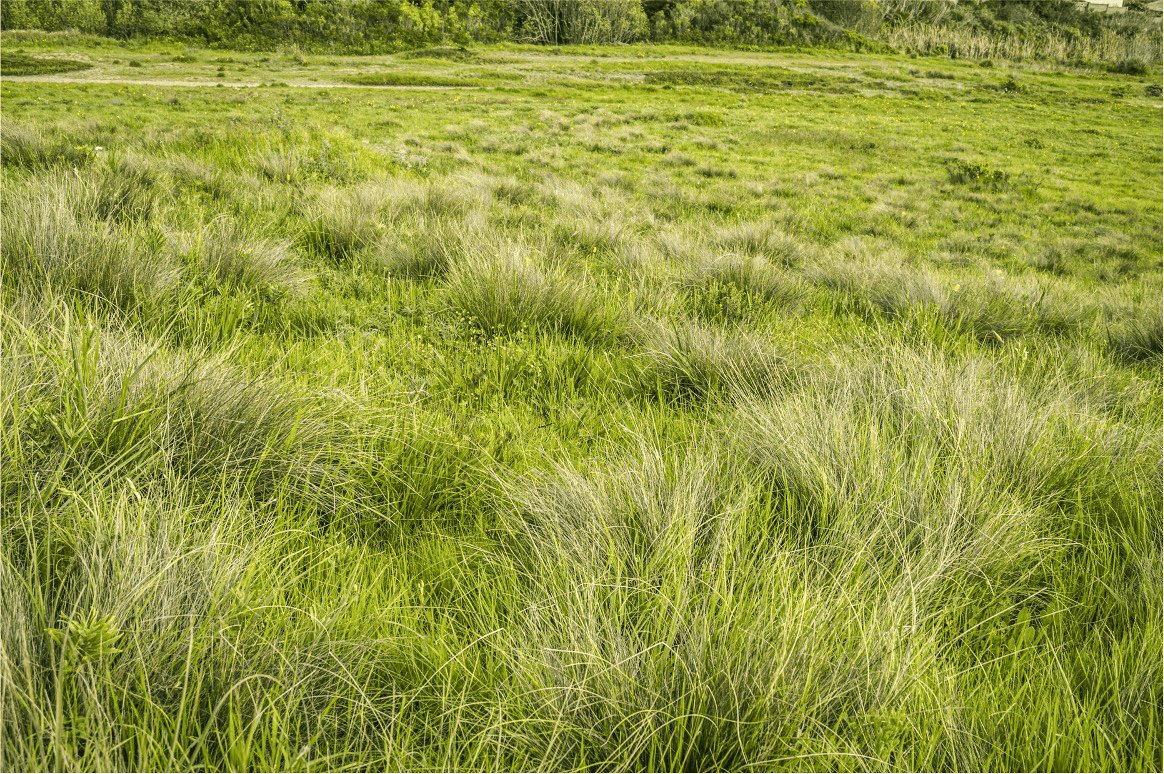 From continously taking care of it…
Grass grows unevenly, especially when it rains, which means you're spending more and more time cleaning up after it.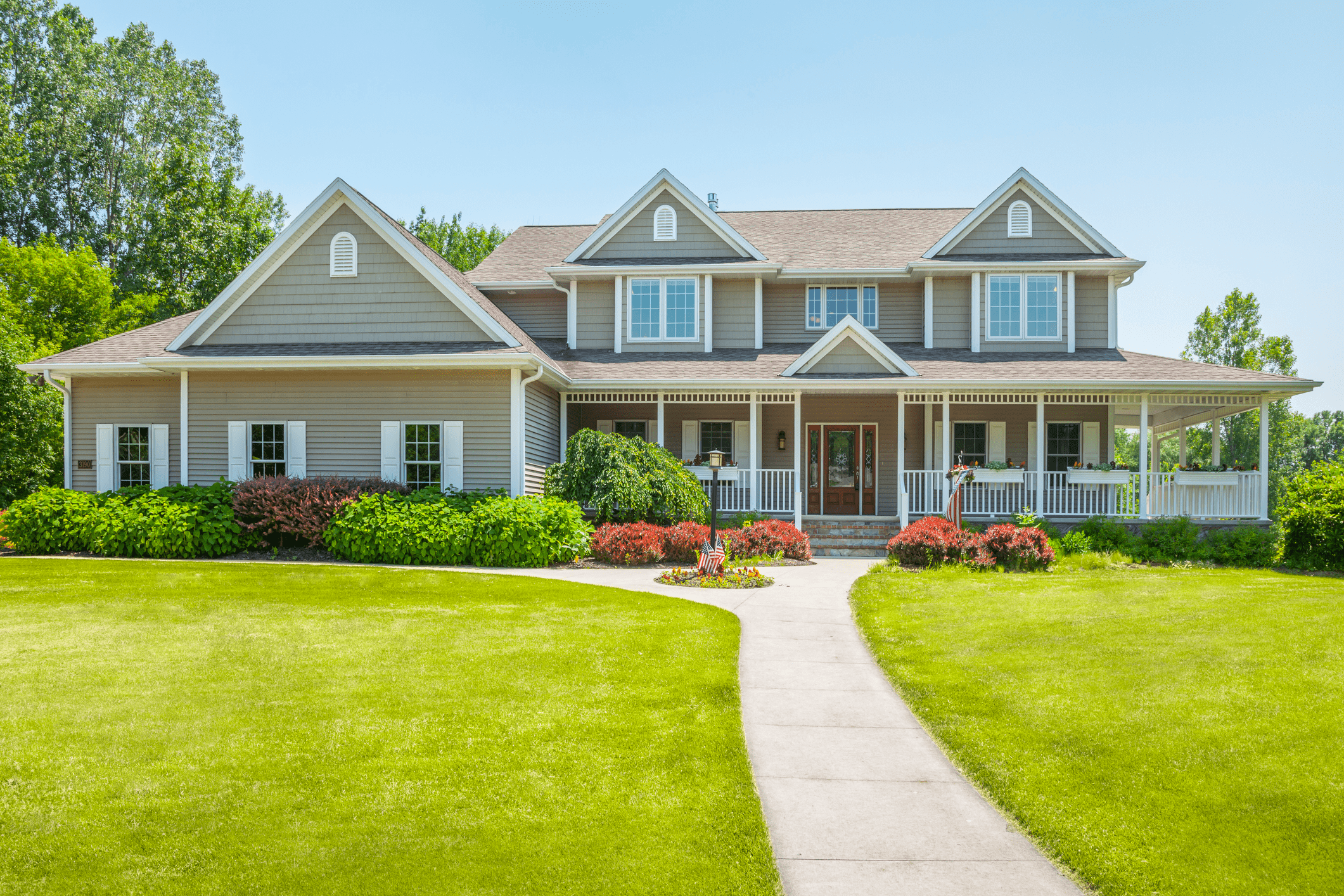 …to a perfect lawn. All the time.
Forget about it! Your lawn will always be perfect, since the SILENO mows every single day. You'll have a perfectly manicured yard that you can be proud of, in no time.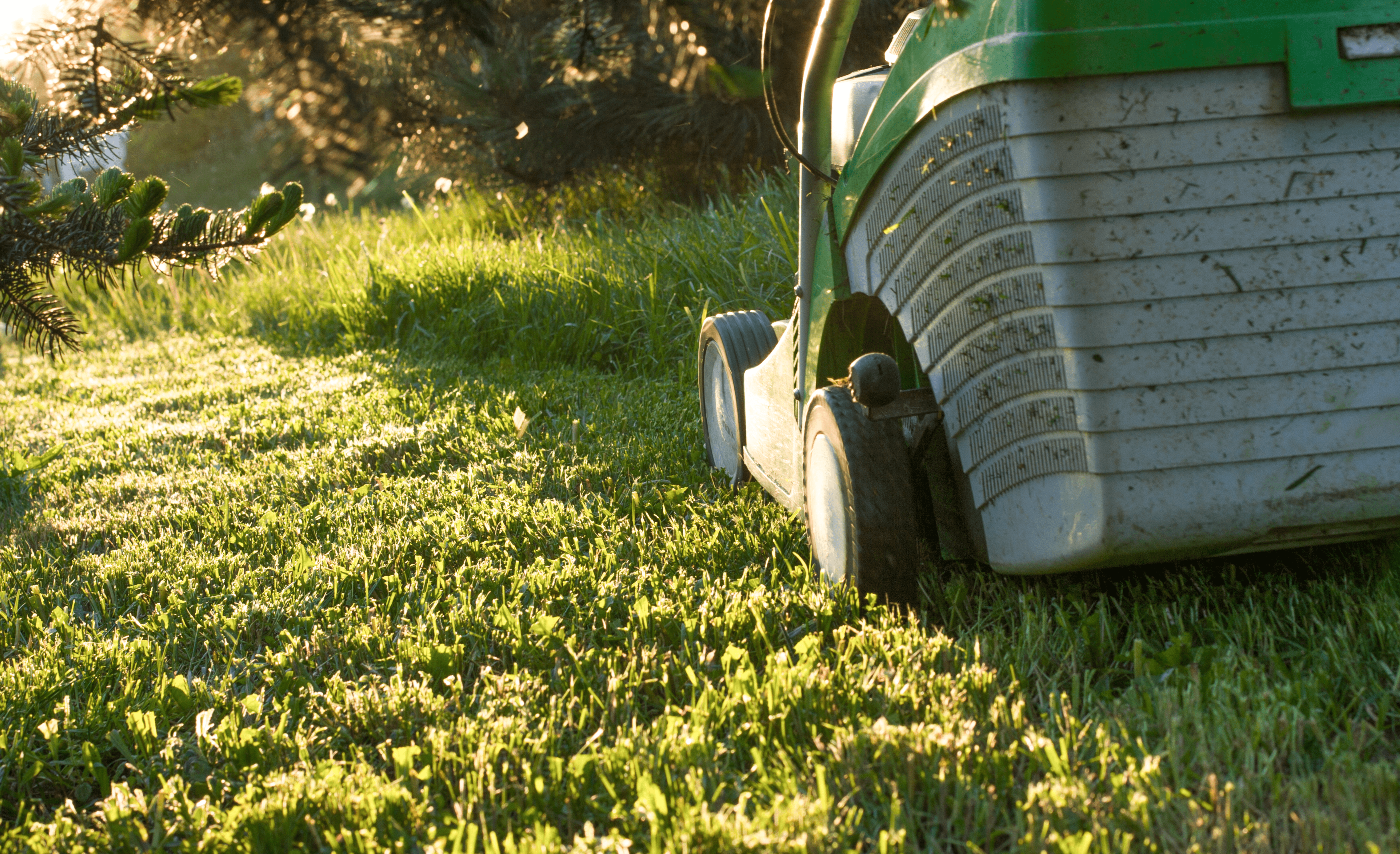 From looking messy after just a few days…
Grass grows quickly especially when it's wet and the long grass is much harder to carry away.
…to always looking perfect.
The SILENO constantly maintains your yard and there's no need to dispose of grass clippings.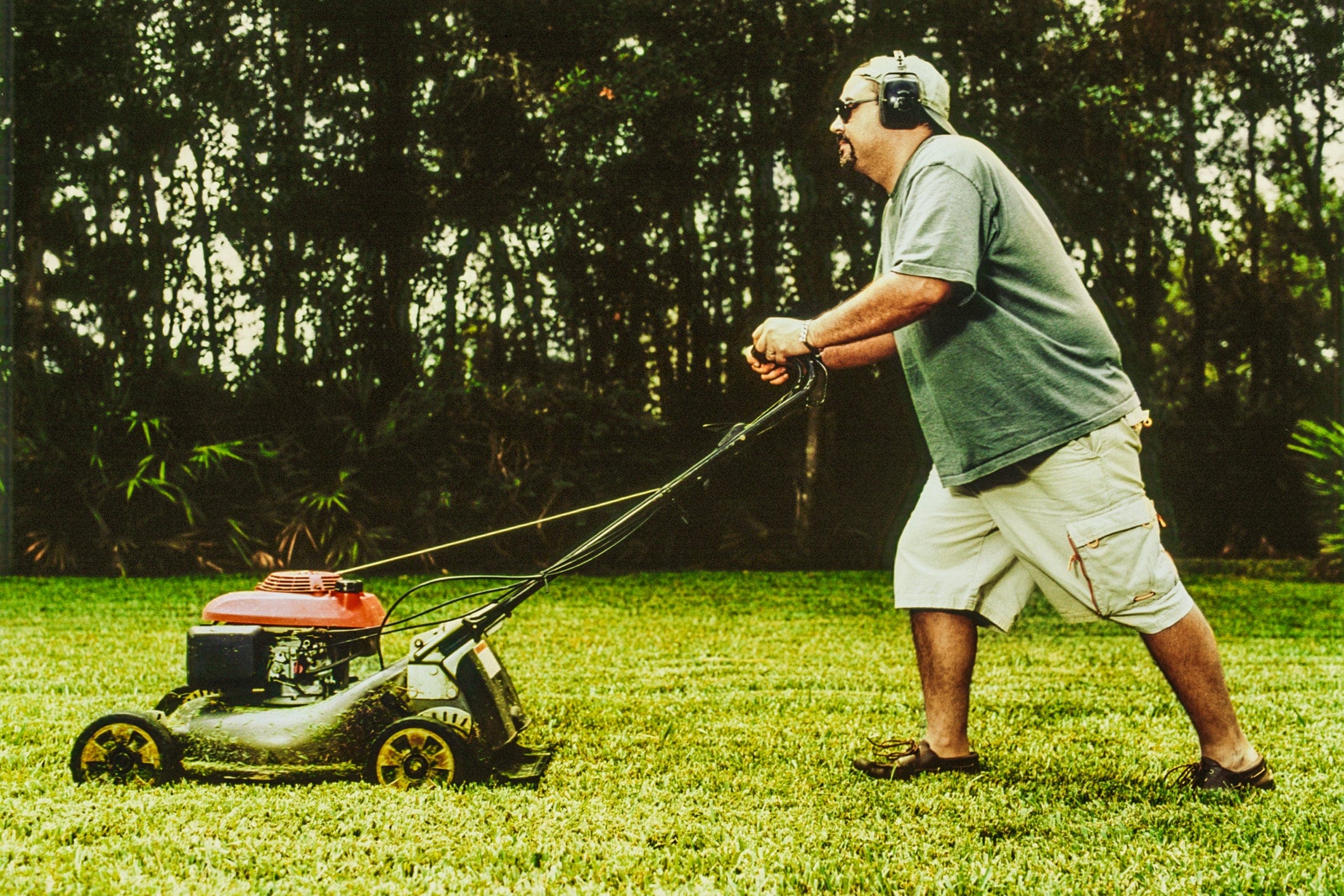 From ear-splitting…
Don't forget your earplugs!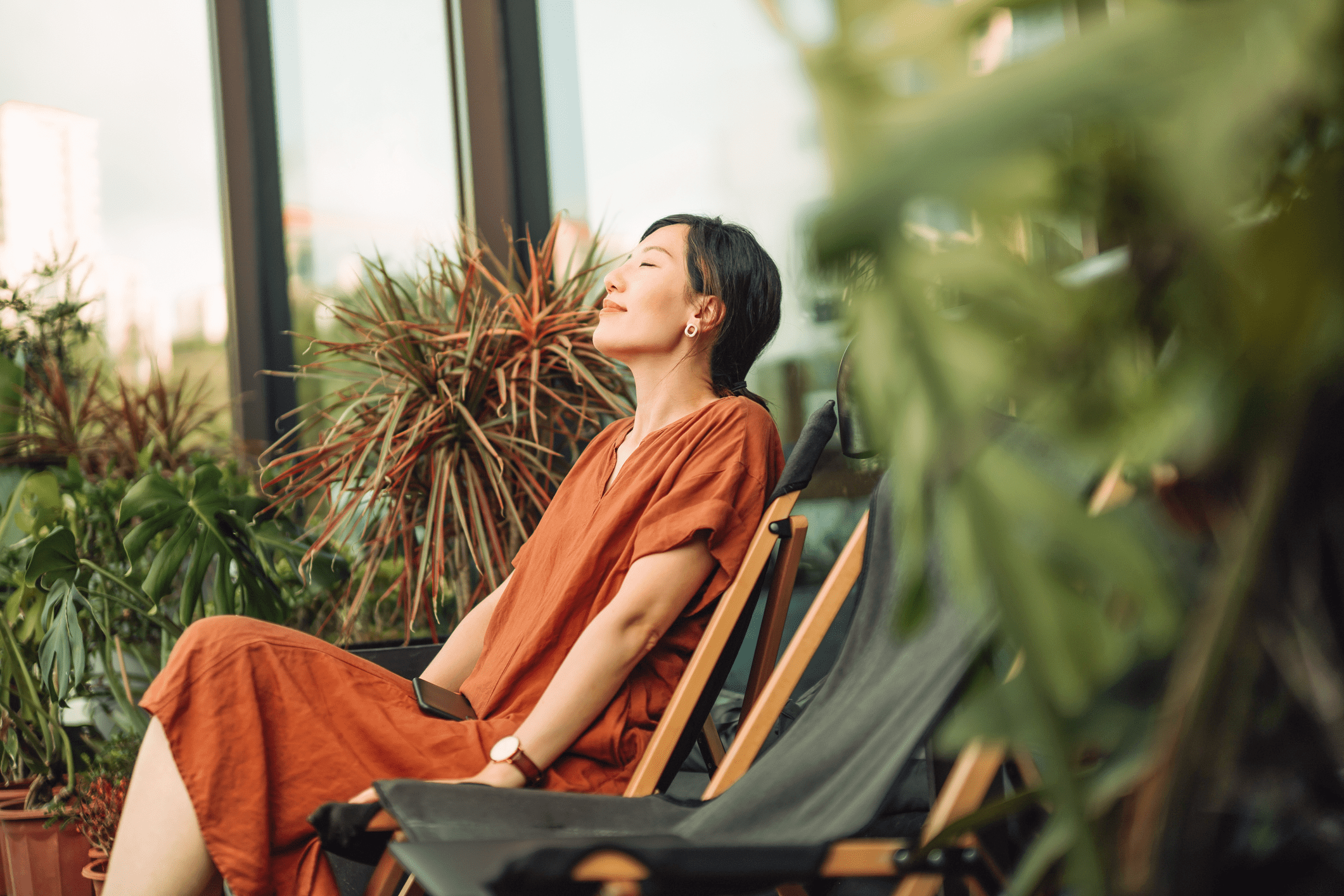 …to the quietest around.
Your neighbour won't even notice the SILENO as it works away in your yard.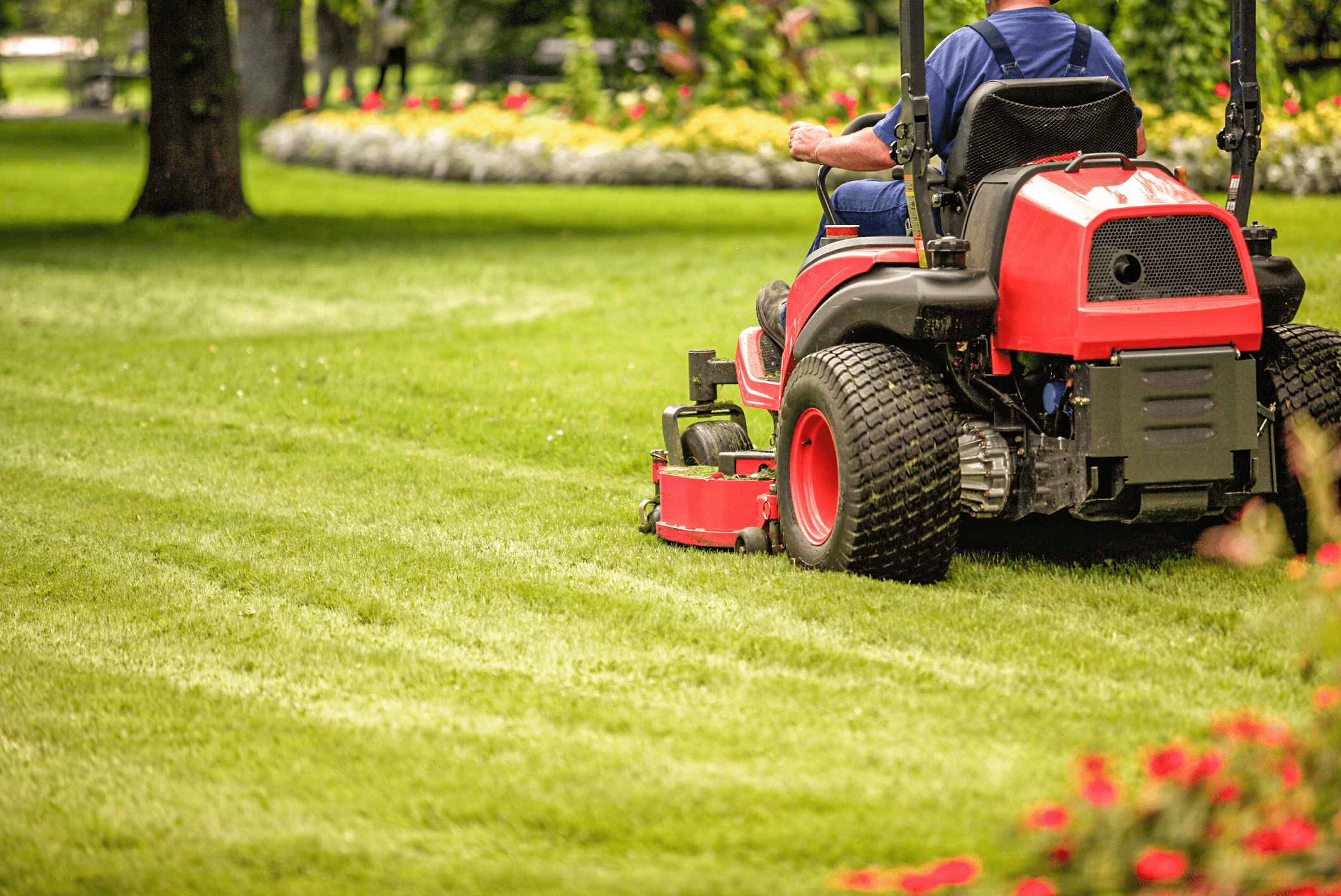 From being time-consuming...
Ever thought what else you can do on a sunny weekend?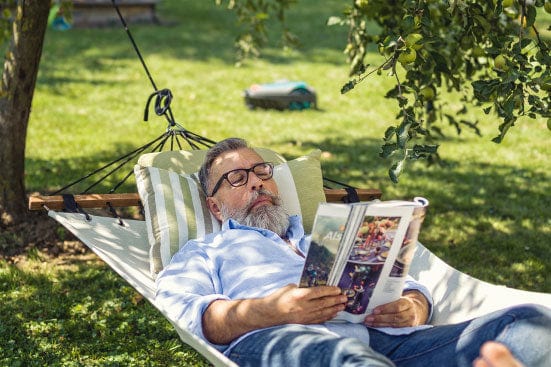 ...to doing what you enjoy.
Enjoy your free time while your SILENO does all the work.
More highlights of our SILENO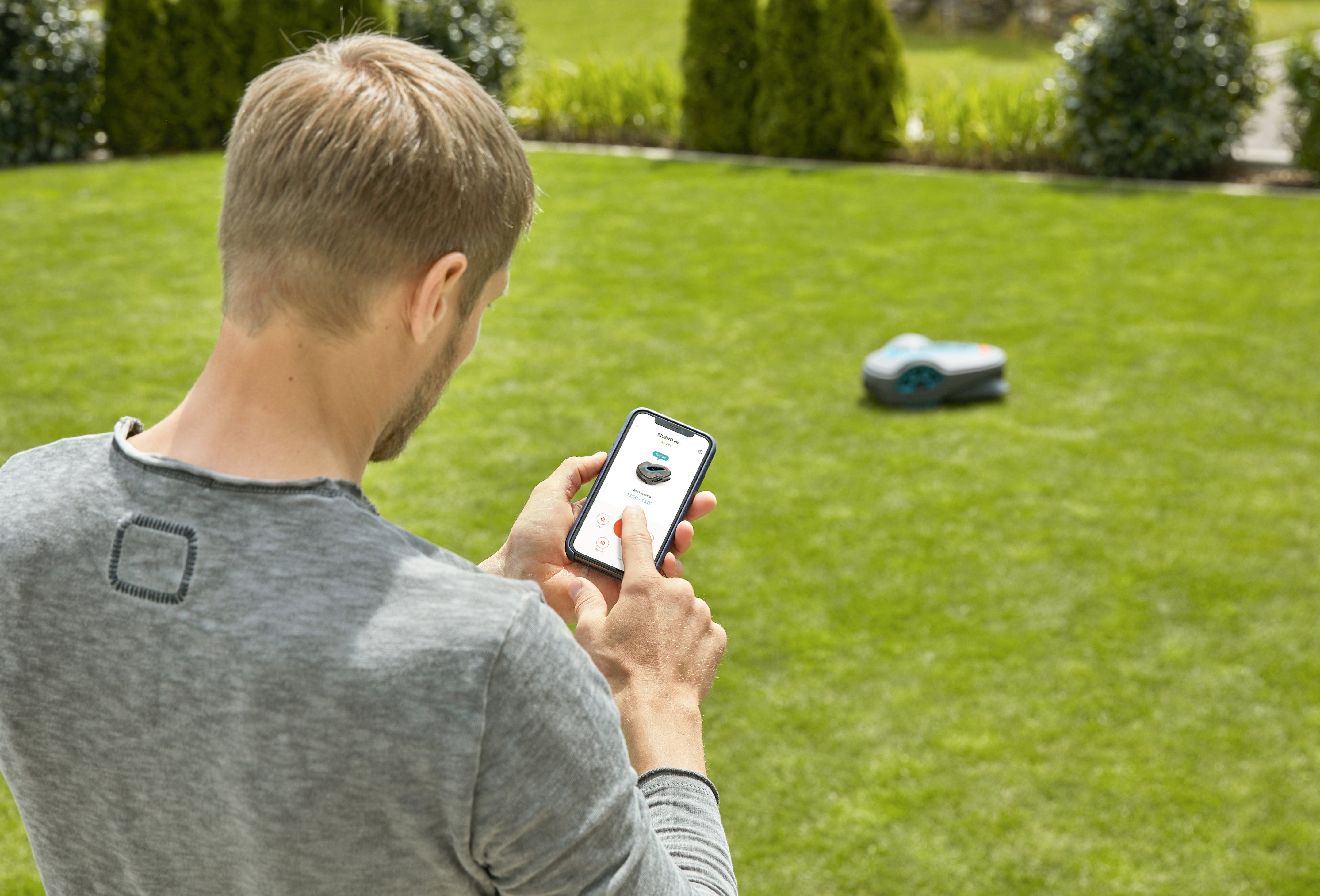 Set it, and forget it. With Bluetooth® Technology
Control your SILENO with ease from anywhere in your yard. An easy config of settings and auto-scheduling can be done via the Bluetooth® App. Available via Google Play or Apple App Store.
Theft Protection
Every SILENO is protected with a PIN Code. The SILENO life features an additional alarm that activates when the robotic is lifted, so you can be sure your SILENO will be safe and sound.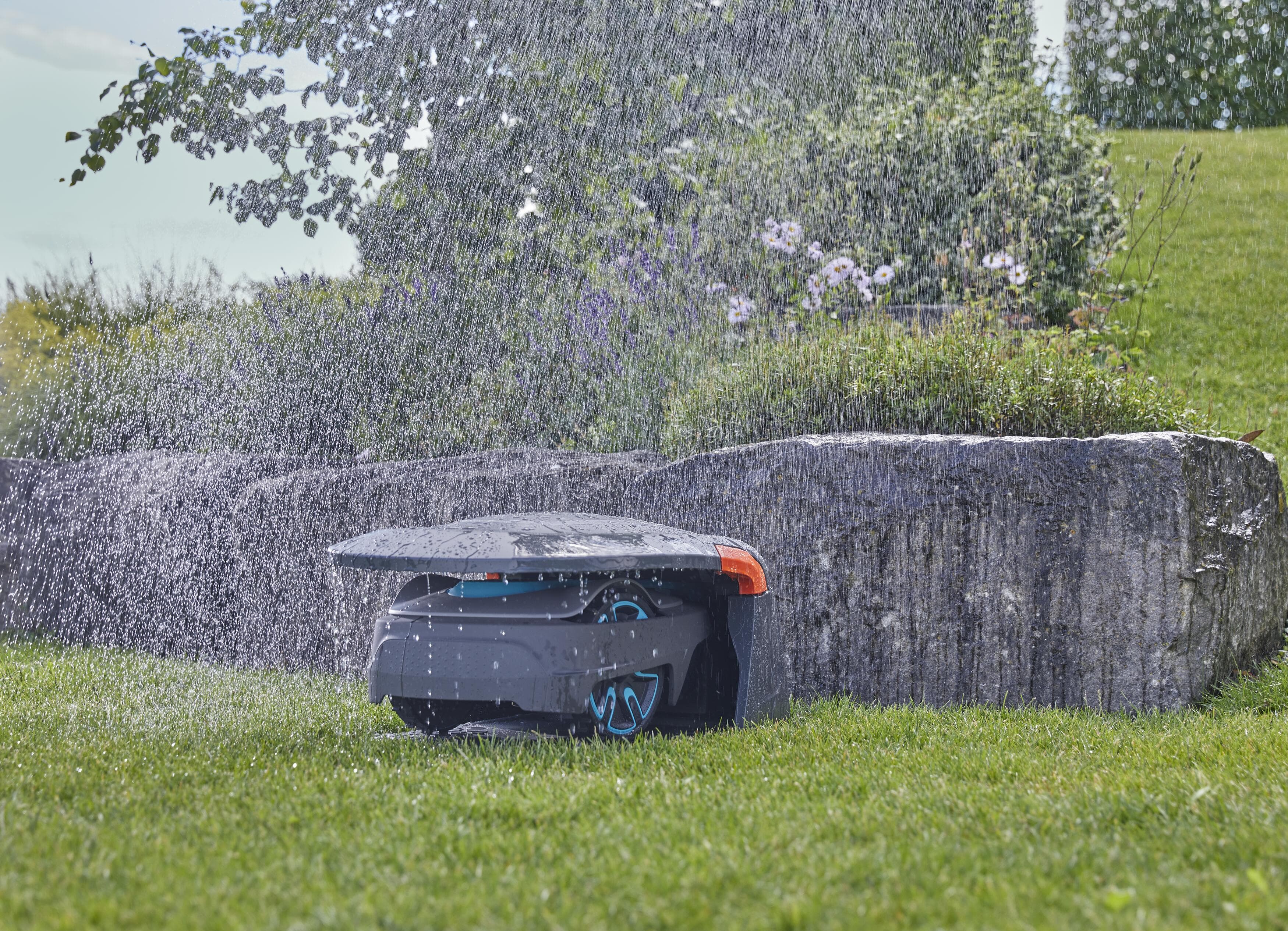 No need for storage
Come rain or shine, your SILENO feels safe in its garage.
Easy installation
Book our professional installation service for a hassle-free set-up. A variety of service packages is also available. Call one of our representatives today 1800 585 6888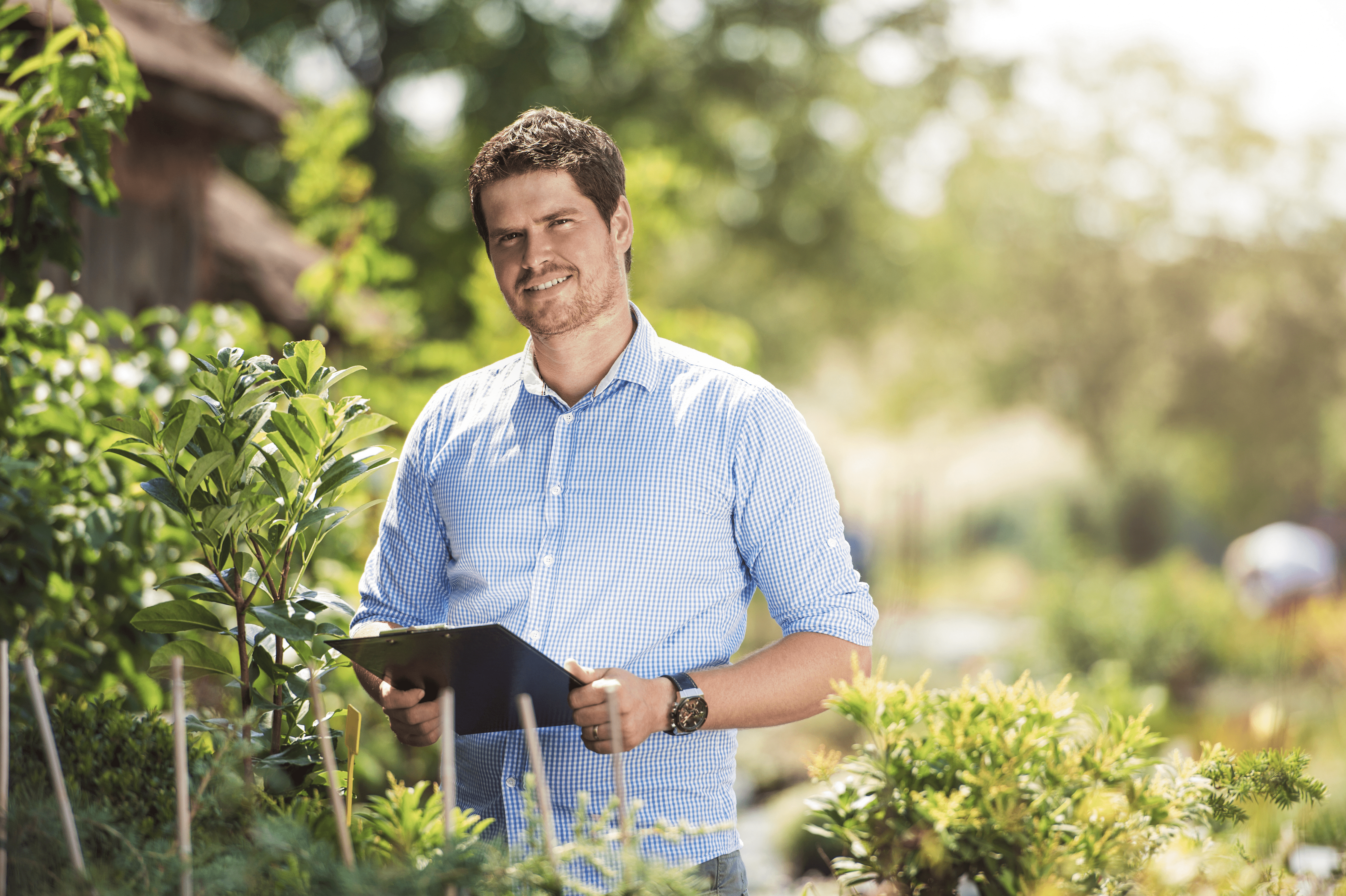 4, 7 Star Amazon Reviews confirm the oustanding quality of our SILENO Product Range