Features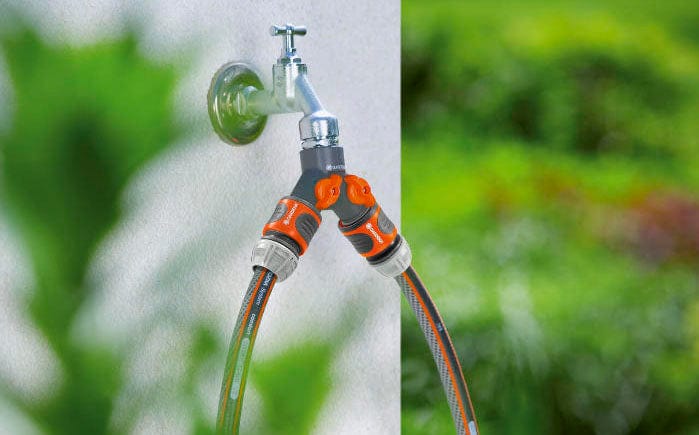 2 outlets on one tap
Article No. 36938
With the use of the GARDENA Twin-Tap Connector, two connections can be made to one tap. In this manner, two hoses can be secured to one tap without troublesome exchanging.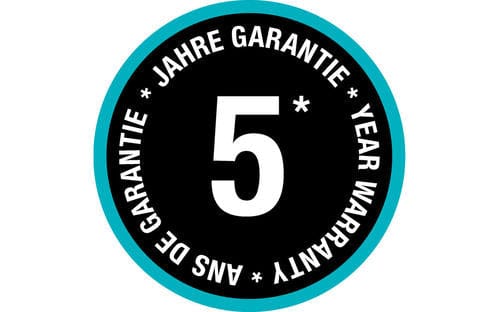 The 5-year warranty ensures high quality
Article No. 36938
* For detailed warranty conditions, please refer to the enclosed operating manual or online at www.gardena.com/warranty. This warranty does not affect your legal warranty claims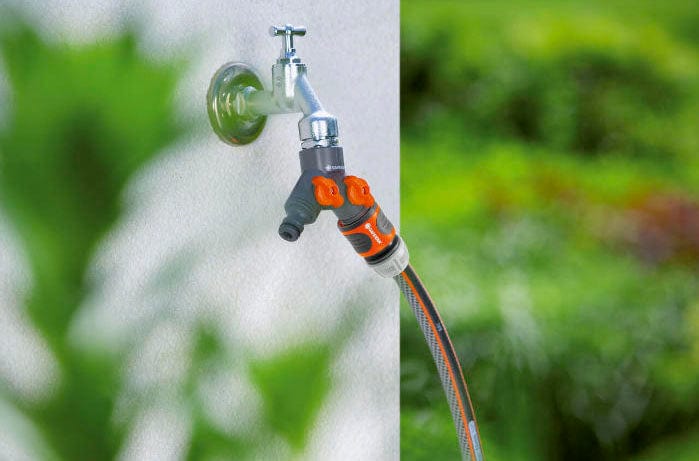 Fully adjustable
Article No. 36938
Both connections and outlets are fully adjustable. This means they can be operated independently of each other.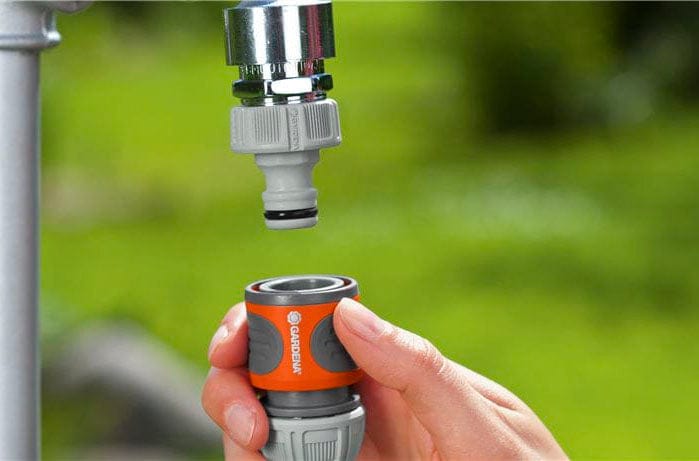 The Original GARDENA System
Article No. 36938
Thanks to the system products of the Original GARDENA System any watering accessories can be easily and quickly connected to the tap or hose. Everything interconnects from start to finish and stays watertight.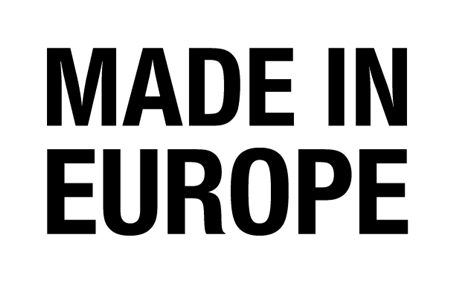 Trustworthy product quality
Article No. 36938
GARDENA products made in Europe stand for quality, reliable performance and durability.
Description
Two hose connections on one tap with the GARDENA Twin Tap Connector 
You get two for one - thanks to the GARDENA Twin Tap Connector, there is room for two hose connections on your tap. With the help of this water distributor, you can now conveniently do two watering jobs at the same time in your garden. While you water your flower bed with one hose, the sprinkler can water the lawn using another hose. In addition, water flow can be continuously regulated at both outlets. Each outlet has its own flow control, allowing each connection to be operated independently. As part of the Original GARDENA System, the practical connector is simply attached to a compatible water tap and provides two connection options for Original GARDENA hose connectors. The connection is reliable, long-lasting, and absolutely watertight as it is made of high-quality, hard-wearing materials. GARDENA offers a 5-year warranty on this high product quality. Simple, practical, fast: Das Original GARDENA System.  
Technical Specifications
Article No. 36938
Specifications
Use: Connection to tap; For operating two watering accessories at the same time
Works with: 5/8-Inch and 1/2-Inch Garden Hoses, Sprinklers and Spray Nozzles
Warranty: 5